Christmas Extravaganza

was held by my friend Brooke. She gets a boner everytime she hears the word Christmas, so naturally the day was filled with an enormous amount of holiday festivities. On our list was build a gingerbread house, sing Christmas carols, decorate cookies, go ice skating in the city, see the Santas of the world, watch a Christmas movie, and SNUGGLE. We failed and didn't end up snuggling, singing, or watching a movie, but as for the other plans, we completed everything.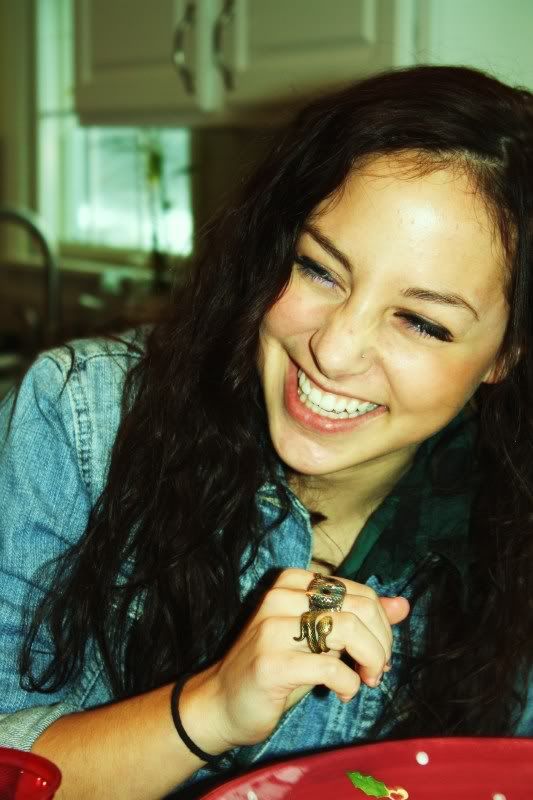 Honey's a hoodrat

We even managed to take some lovely family portraits.
After our gingerbread house collapsed and we discovered that the cookies tasted like chalk, it was time for some ice skating.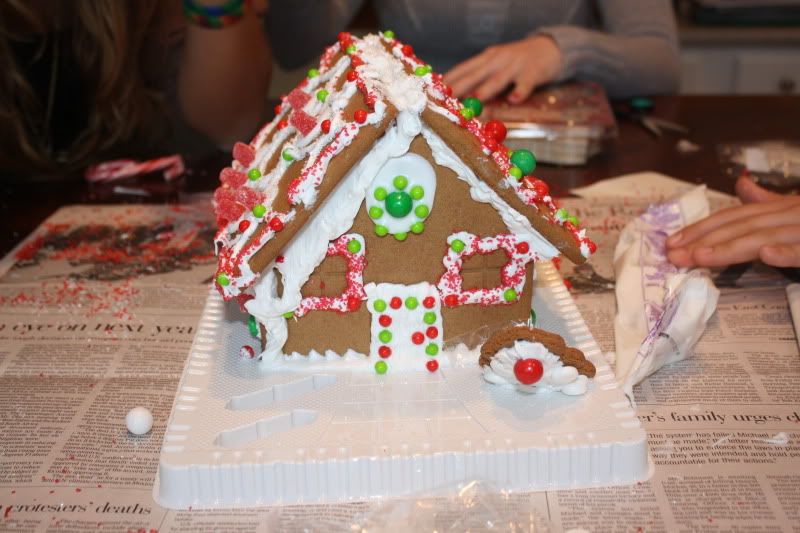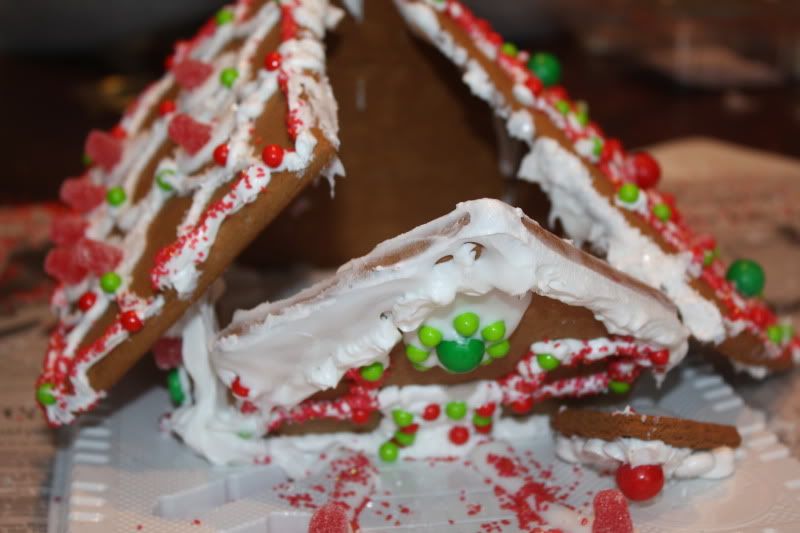 "I'm in love, I'm in love, and I don't care who knows it!!" was the quote of the night..Elf of course, for those of you that don't know your fantastic Christmas movie lines by heart.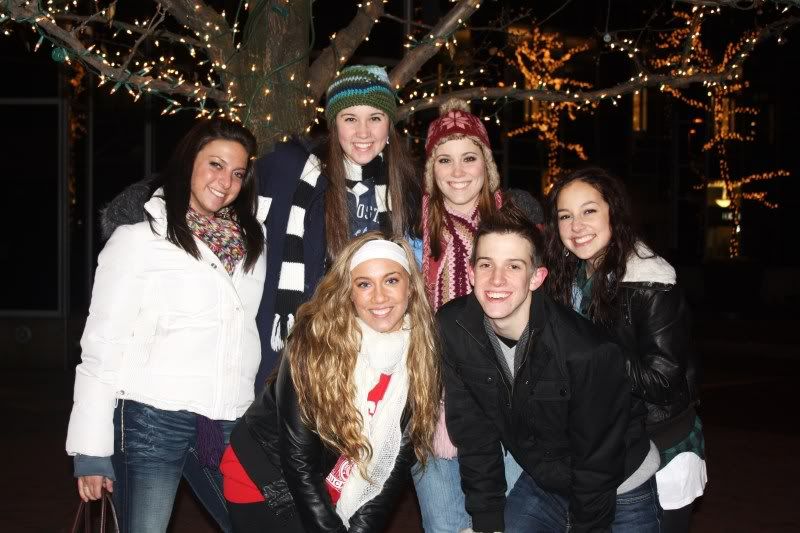 Overall, it was a pretty fantastic evening! Hopefully we can continue the tradition next year