Christmas Eve is tomorrow and I'm super pumped!
Still not sure what I'll be wearing.. but I'll figure that out
sometime tonight or tomorrow. So many events are coming up before
the year ends. Christmas festivities, neighborhood dinners, new years
bowling, new years parties, and all the things in between.
Got my hair chopped today, too. Nothing special. I was going
to get bangs again.. but then decided they would be too much
work and went with a slight trim and layers. Thrilling, I know.
We decided to go up to Mt. Washington and of course
I was snapping away. The pictures aren't fabulous since
I was without my other lense and it was snowing..but eh
what can I do? Fun group.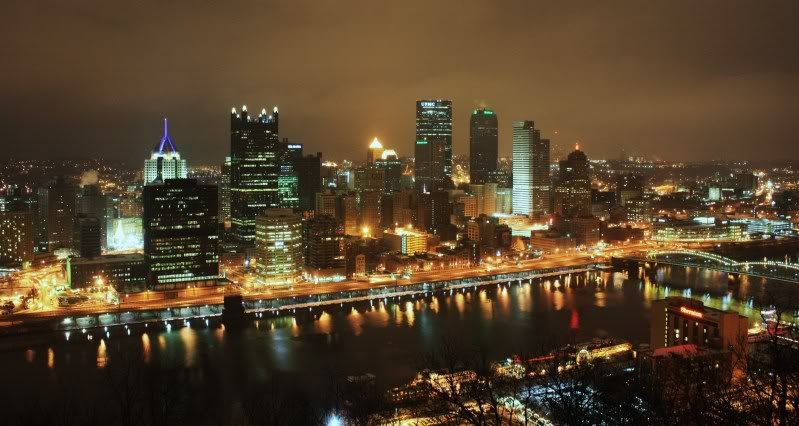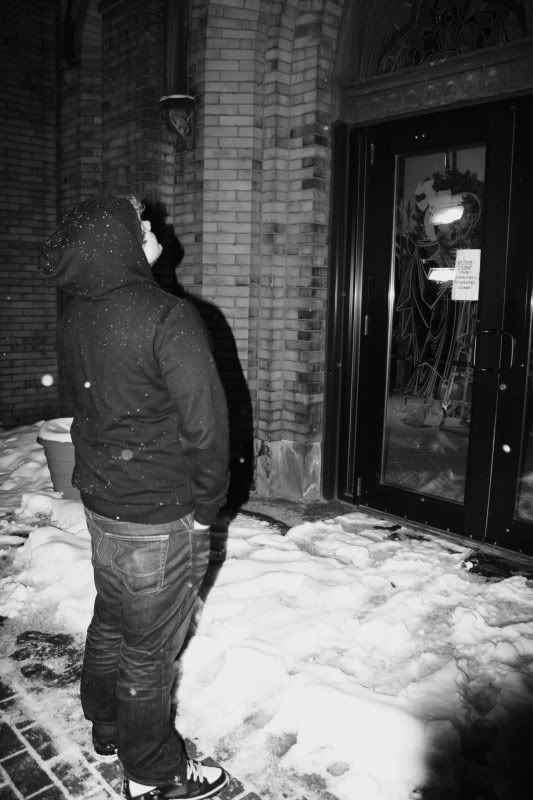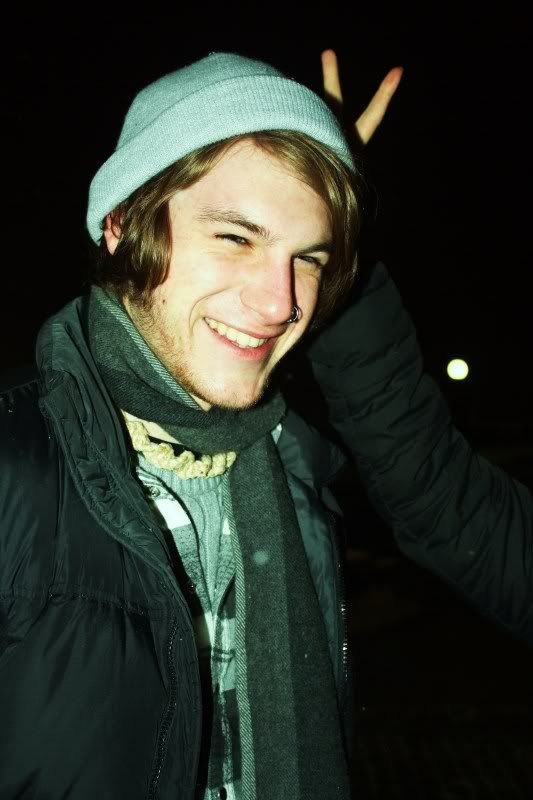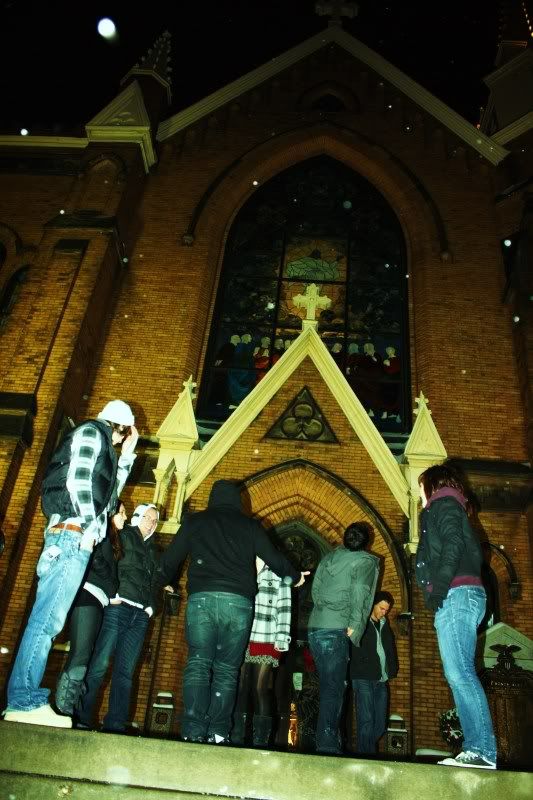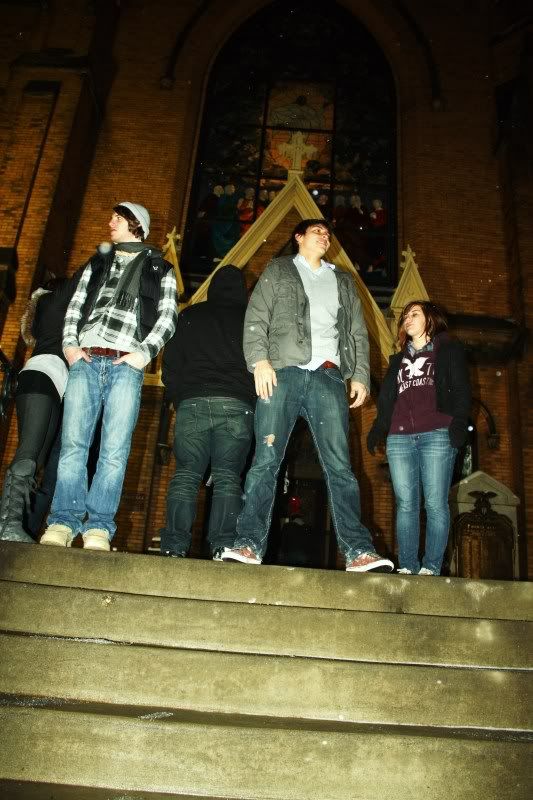 Hope everyone has a SUPER FANTASTIC Christmas!!