A pretty eventful Christmas this year! Took a little vacation
from my house and ended up staying with my relatives for like
5 days, including Christmas.
Unlike many of the other holidays, this Christmas seemed a lot better for some reason. As if by magic, I feel like everyone was talking about more interesting topics, and not just how school is going. It felt pretty darn good to have a stronger connection with my family members. Especially since they're just so wacky.
Carolers came to the door and we invited them into the house to sing for us and then made everyone in the house come into the front room to listen. I'm sure they felt a little awkward, but hey, that's what we do.
Of course, everyone had a little too much wine. This lead to my cousins boyfriend, Adam, placing a bow on his head for the majority of the evening and everyone else exclaiming that it was "baby's first christmas" I think it's safe to assume that I was thoroughly amused.
I also participated in Christmas Extravaganza this year.
Don't feel excluded, my Christmas-whore friend Brooke created
the event...more on that to come in a future post.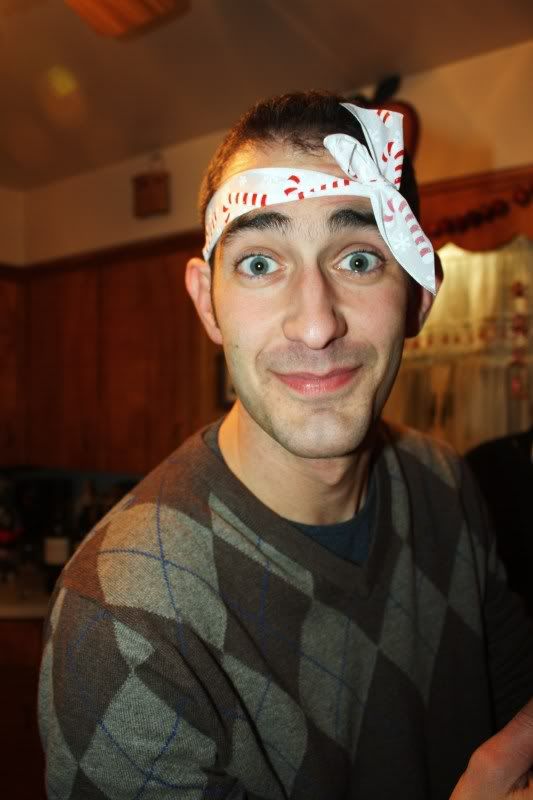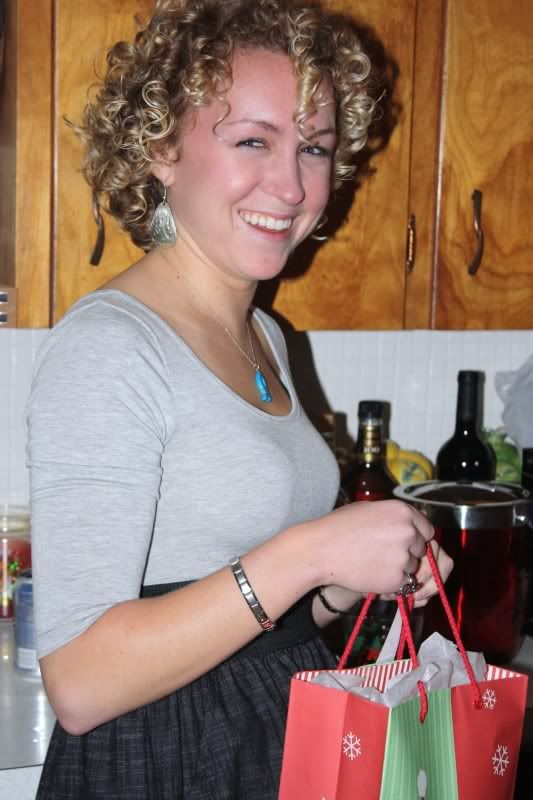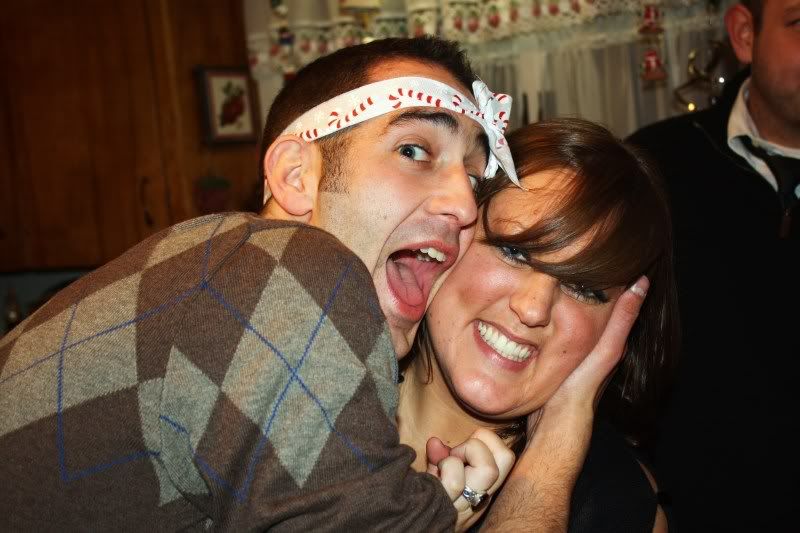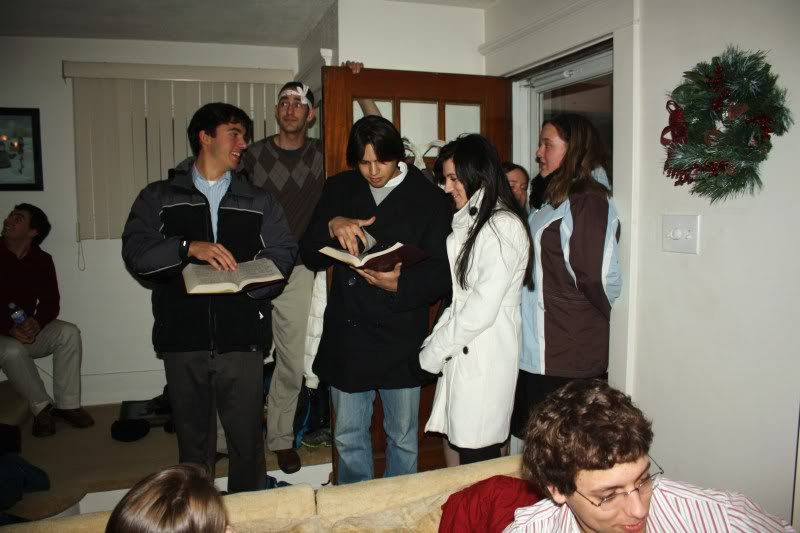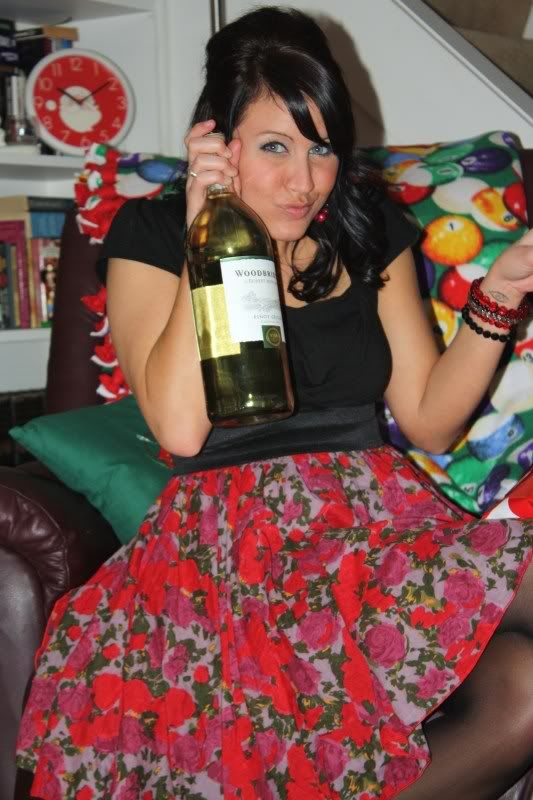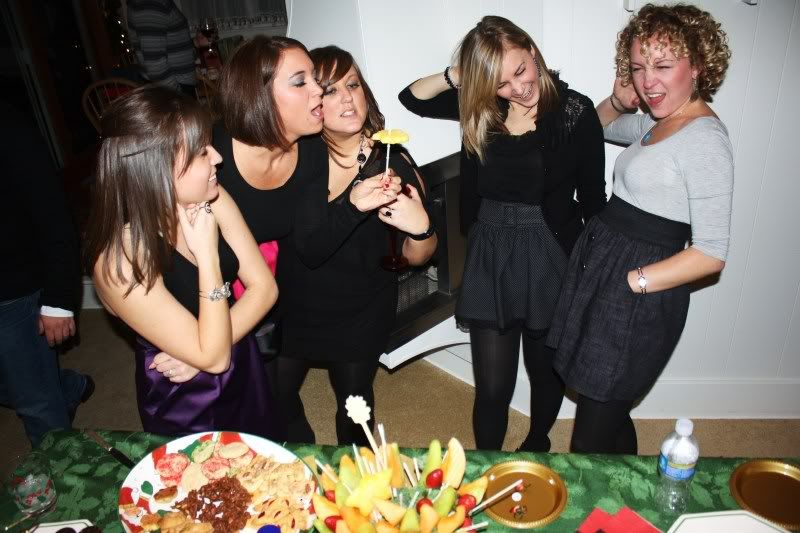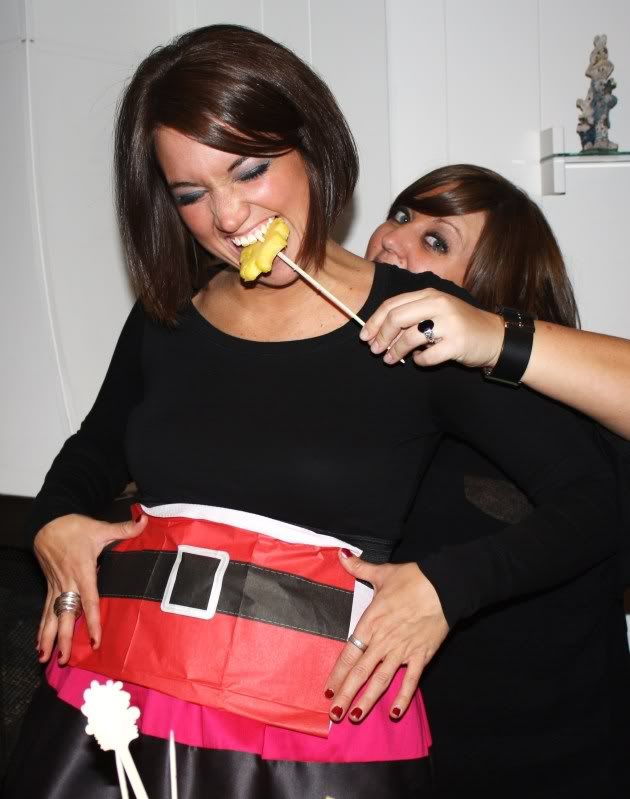 For Christmas eve, I decided on a black velvet one piece with long sleeves (it had crotch snaps!)and black tiered pencil skirt. I might have pictures if I can get them from my cousin...I never end up taking pictures of ME! Oh well... I thought my cousins looked beautiful...despite their goofy, more than slightly intoxicated state.
I got a record player and a keurig coffee maker for Christmas!
I cannot wait to sip coffee and jam to old recods in my room.
In a fort, because I'm going to build one when I get back to school. It's going to be awesome.
Oh and not sure how I forgot THIS HUGE BIT OF NEWS.
I got glow-in-the-dark footie pjs. Dream come true.