Wow good, Katie. Go nine days without posting.
Anywho. This long long break has been pretty boring. I stupidly didn't call work ahead of time and so the schedule was made without me on it. I have no second job, so this means I'm pretty much done for until summer with making money. Yeah, I'm a smart one, you live you learn I guess. I just wish the learning part didn't involve me being an especially broke person.
At least I got one small shift in because someone needed me to work for them.. yay?
I try to be optimistic, but in reality, I'm kicking myself for being an idiot.
Thank goodness for dunkin donuts. It's open 24 hours a day, and although I feel bad for the girl that is always there at 2 in the morning, I really enjoy being there myself. Pumpkin coffee is my new addiction and at $1.80 with free refills, I'd say that's nothing to be ashamed of. Of course I always go with my favorite ginger and best friend, Alex. We yak for at least two hours about tons of shit. That's probably why I can never think of anything to say here, it's already been said to Alex so I don't need to vent! Plus he offers his very own thoughts of wisdom, I'd say that's a good deal, especially since I can help him out too. As i said, thank goodness for dunkin.
Oh. and aj, who pops up out of nowhere and comes to my house...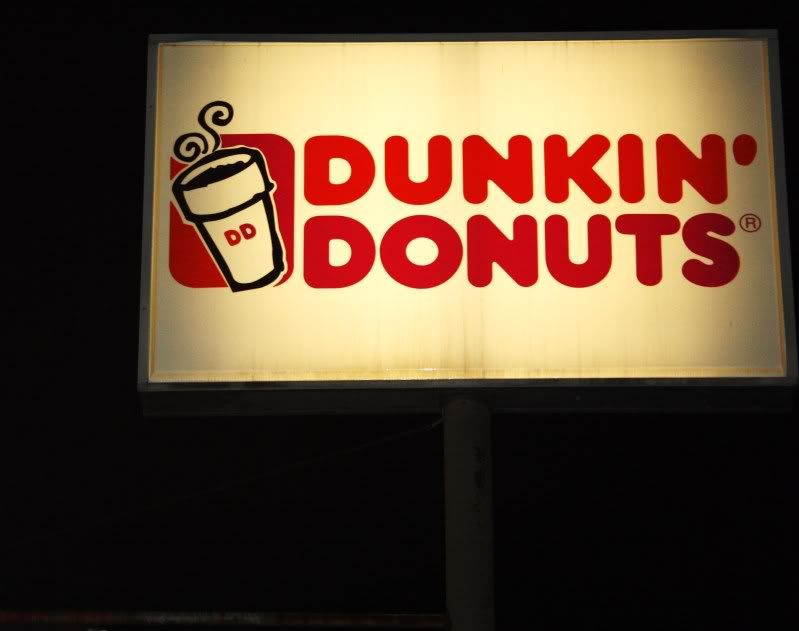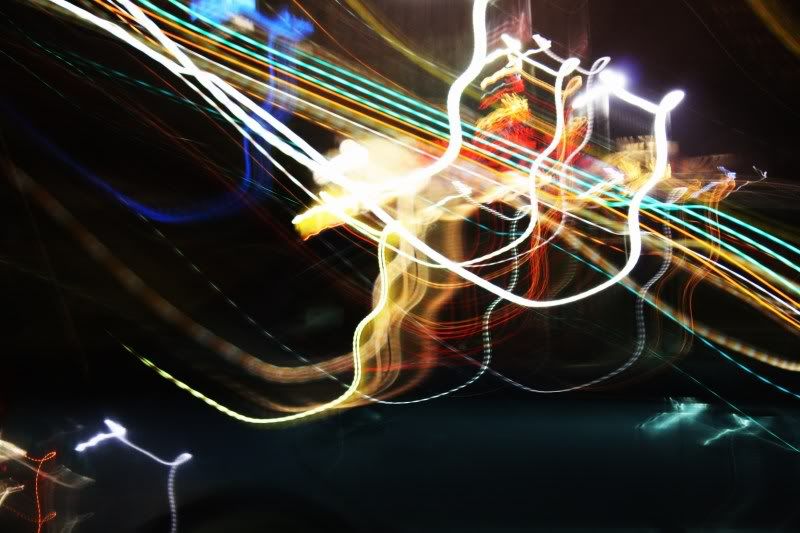 don't worry...it's just his cream for coffee.