It was so, so beautiful outside last week! I wish it were like that today, it's raining and cold. I got back from my last class of the day and got to lounge around in the grass in front of the dorms. With my blanket, camera, iced latte, and iPod, I was good to go for hours. Of course, I was supposed to be studying, but everyone knows how that goes on such a wonderful day. All you can do is sit there and soak up everything good about sitting outside in the grass without having to wear a jacket. Then when you bust a guitar out, you really know you're not getting any work done. Gotta love these stress-free, lazy days.
I remember feeling that this was exactly what I was looking for when I went to school. It was like it was out of a movie, and it's really strange to actually find those events in real life. Movies about high school would always have that- kids tossing a football out in the parking lot or people sitting around outside waiting for the day to start. It was really neat to see and experience that sometimes when school let out. Now that all that's over, it's even better to see that it continues here, even more so. Ever since I visited the school, all I wanted to do was take a blanket outside and side on it while reading a book.
I wish I could do the things I really want to do, but then reality always gets in the way. Like the fact that the wind would start to turn the page too soon or make my hair get stuck to my lips. Or that there would soon be ants crawling all over my blanket and I wouldn't be outside reading lazily for hours, but rather minutes.
I would also love to be able to run for miles around the campus. Meanwhile, I would sweat way too much for my liking and I would crash and burn before reaching the half mile marker.
I know that there are so many things that I know I would love to do. I don't have a reason for not doing them, really. It's usually... follow certain cliches because they put off a certain image. Coffee, newspapers. I don't like my coffee black and I don't like to read the newspaper. I wish I liked my coffee black, it just sounds so artsy. I am artsy but I don't like my coffee black, I like lattes with a splenda packet or two. So why do I want to be someone I'm not I guess?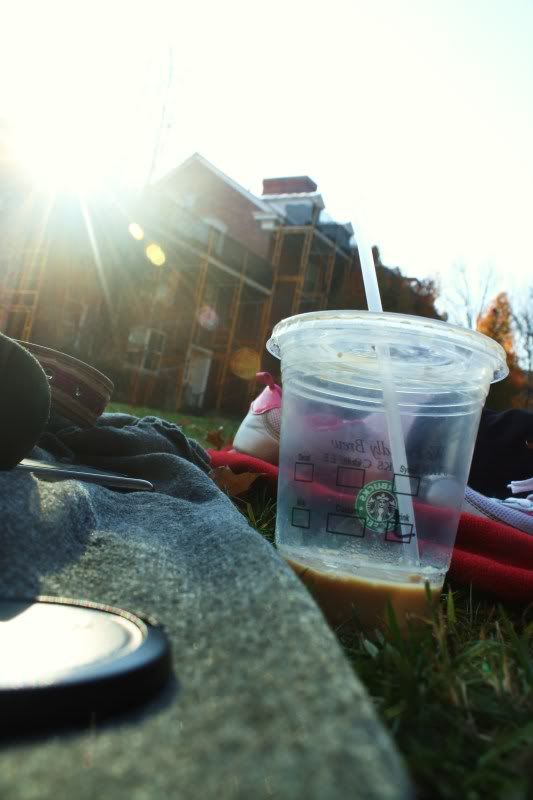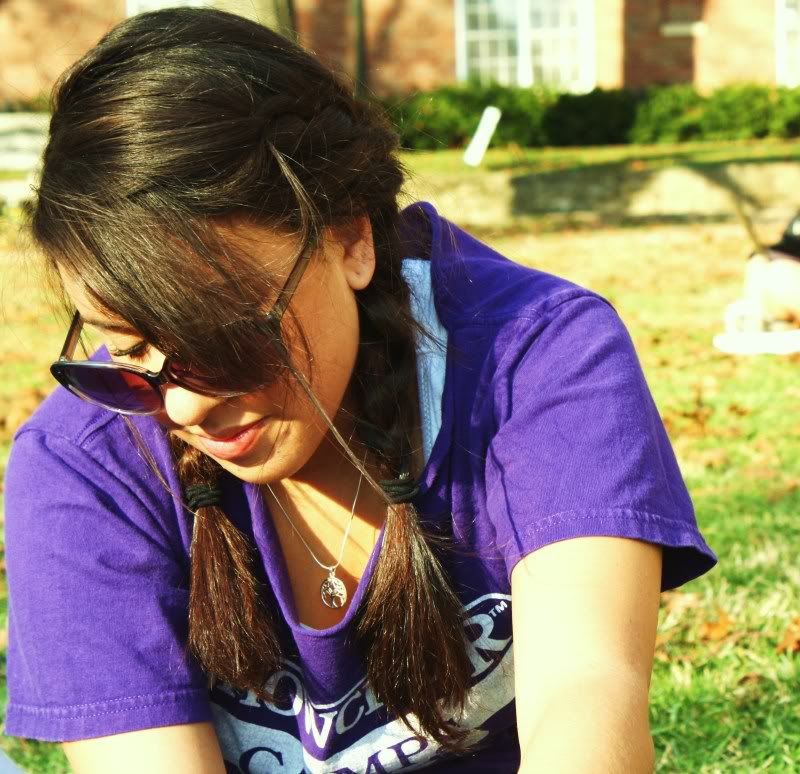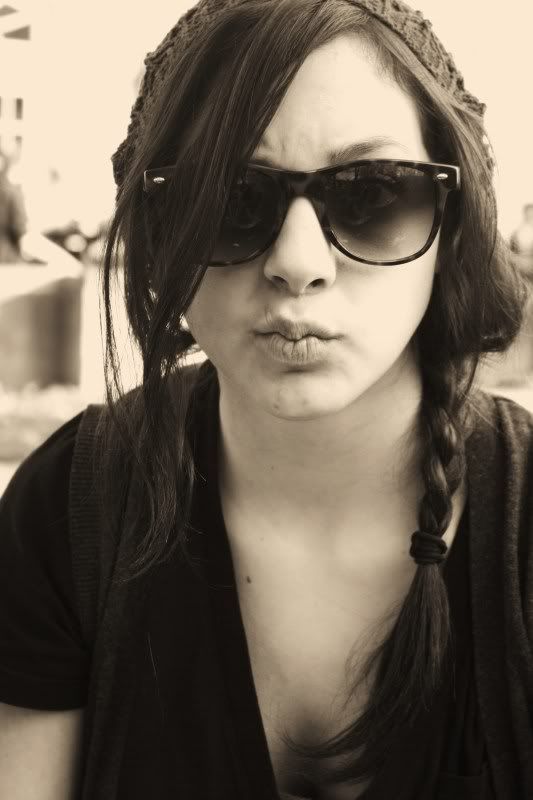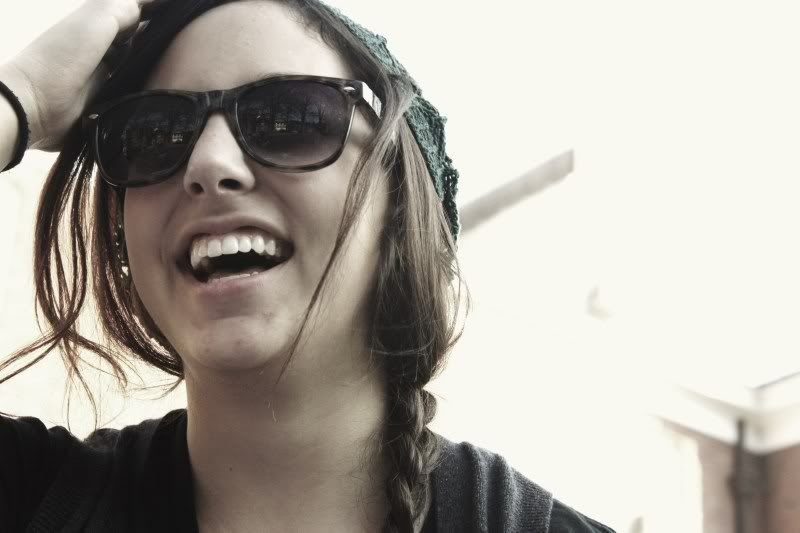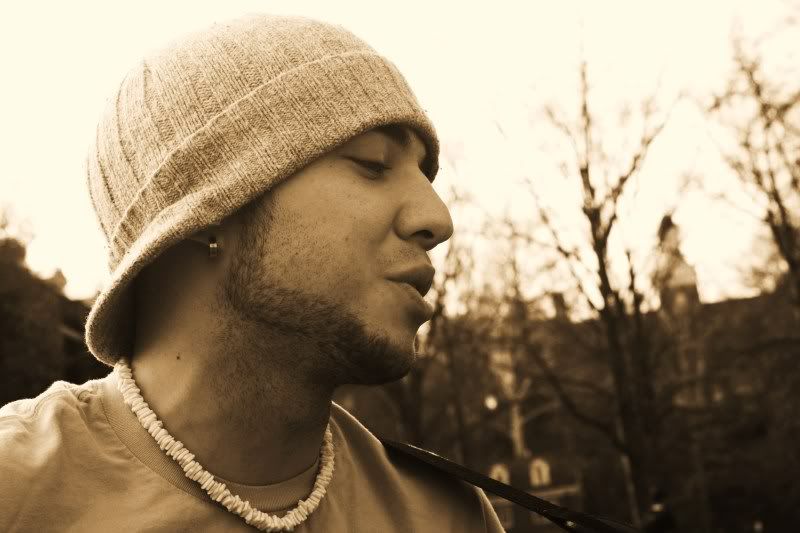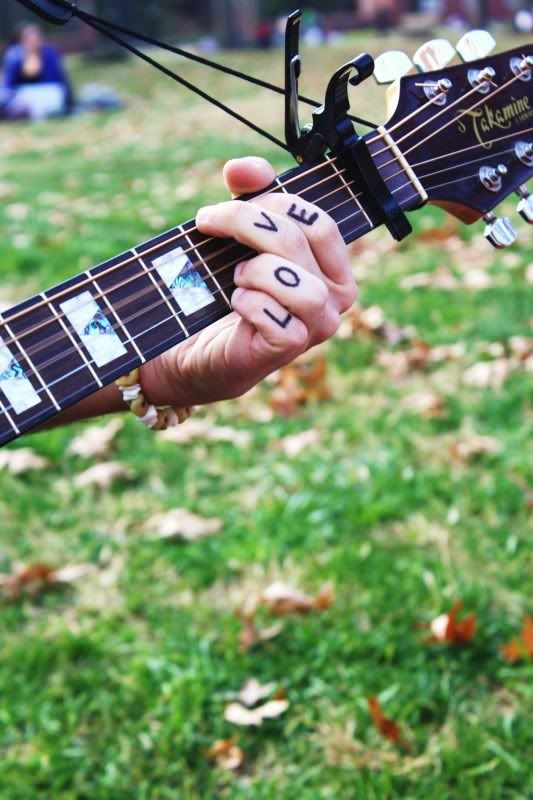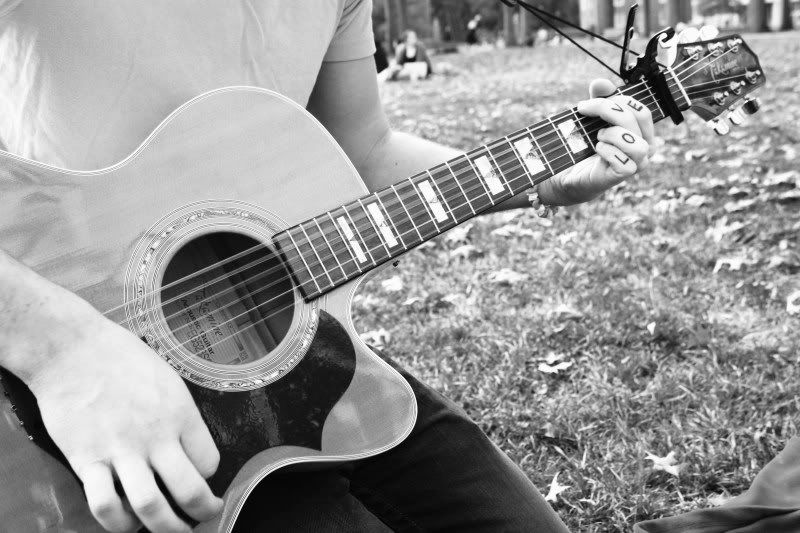 Has anyone ever seen the movie La vie en Rose? My friend and I just borrowed it from the library and I guess it's super sad..My roommate and I were watching Tarzan (the Disney version) last night and we teared up when the baby gorilla died. I think this is going to be a sad night.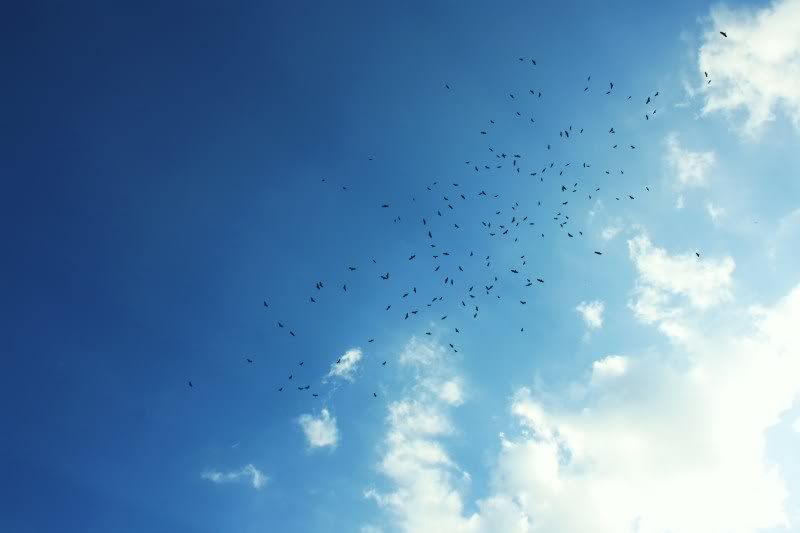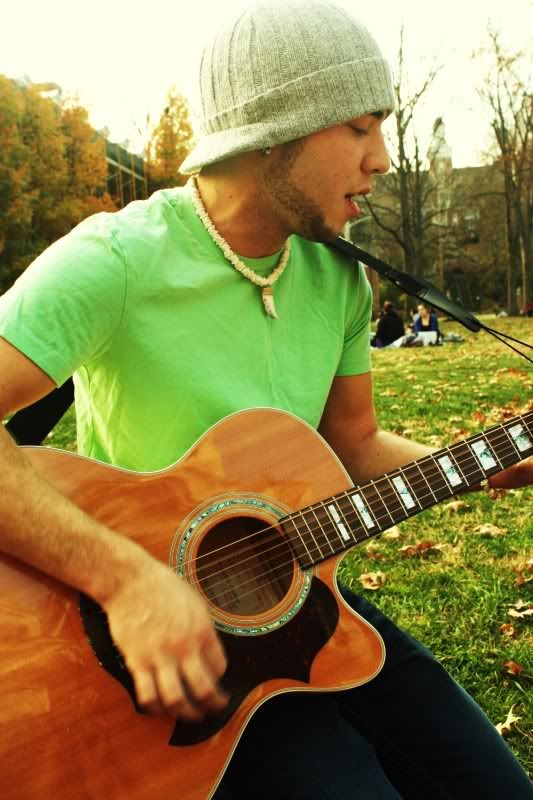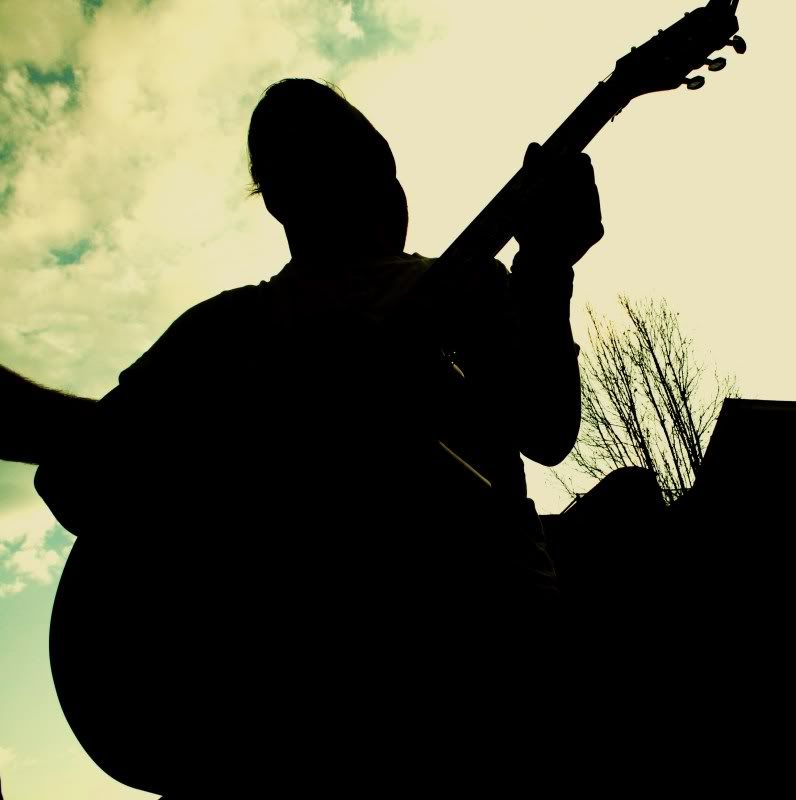 I get to go home for my six week break tomorrow! I am super excited to be back in my own bed and to work! I am in serious need of some cash.. hopefully I remember how to host the birthday parties! I was pretty good when I left, but now who knows which direction some poor kids birthday might go... bummer for that birthday kid.
and i will leave you with this.