I usually prefer heading over to Donkey, a hipster swarmed coffee shop, but today I opted for the Front Room because I need to use my swipes (we get these point things.. long story) ANYWAY. I got my new favorite drink obsession, a plain old latte. MMM.. Cold. Hot. Good.
I went with my friends Jared and Chrsitian, or Christ if you will. We decided to bop around and be not quite as people tried to study for finals in the chairs around us. We even spotted a friend on the escalator to throw our spoon at. I'm mature I swear.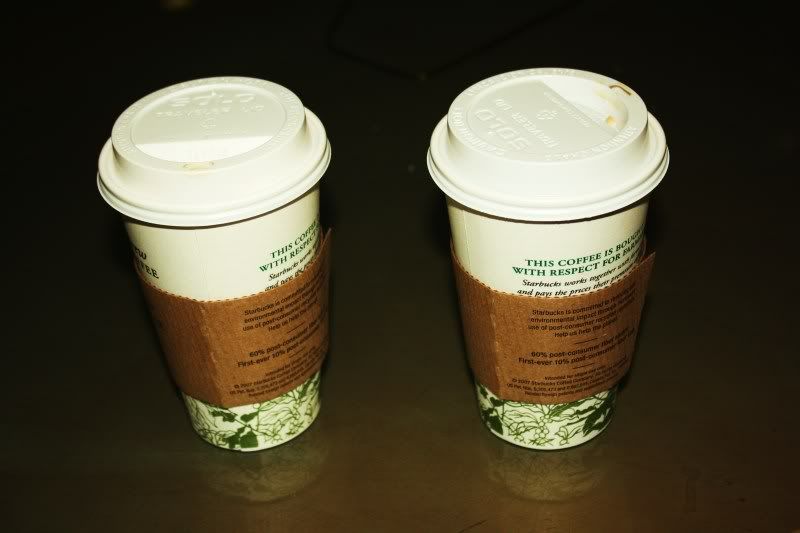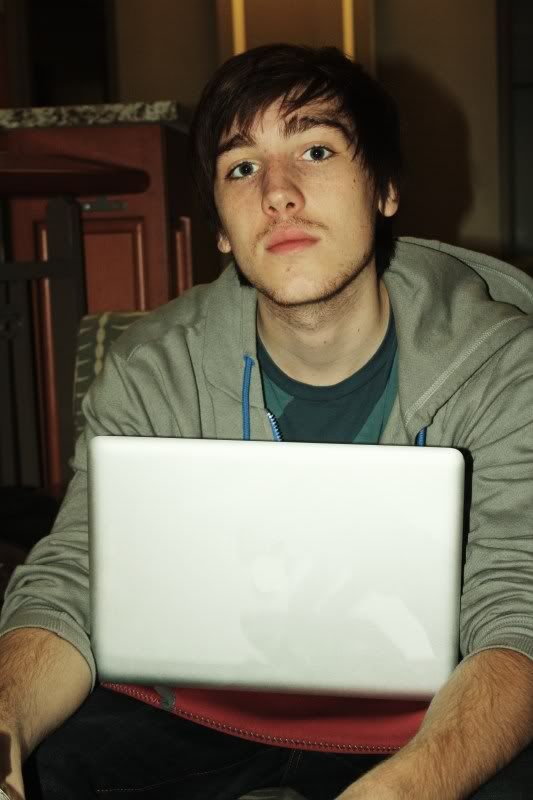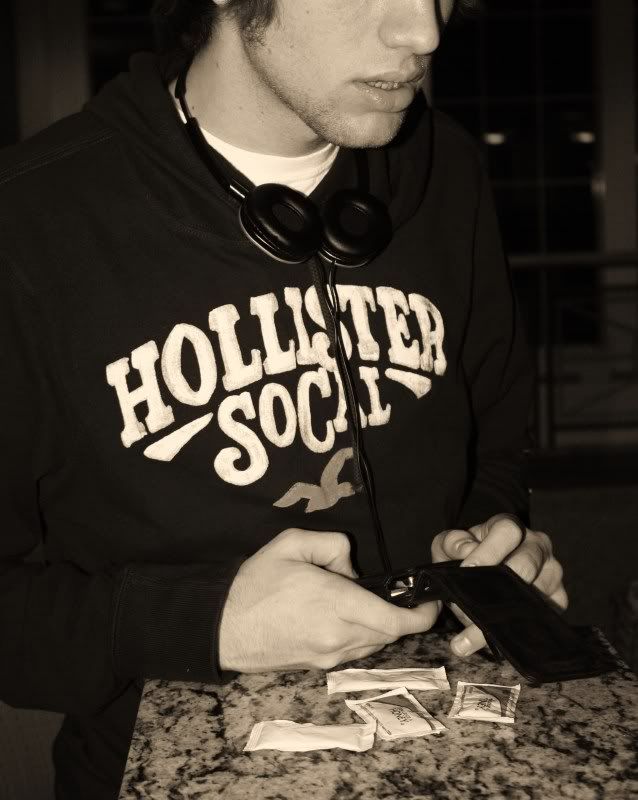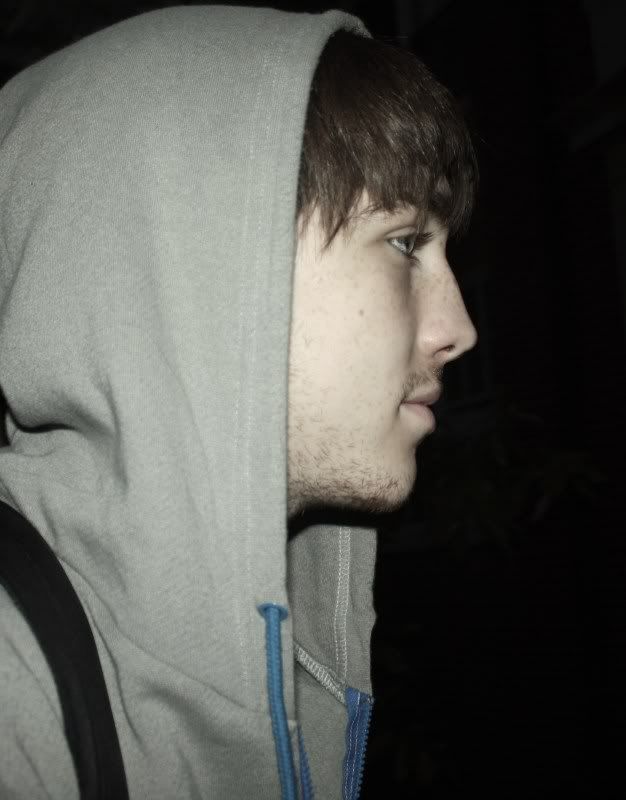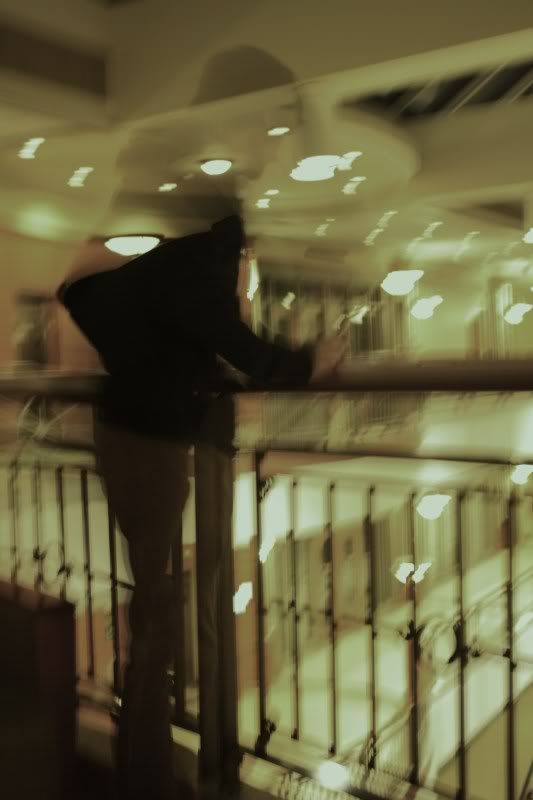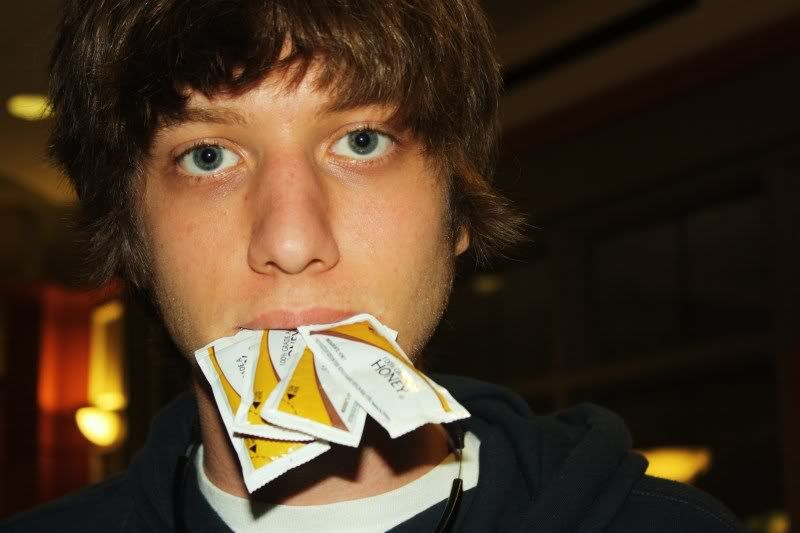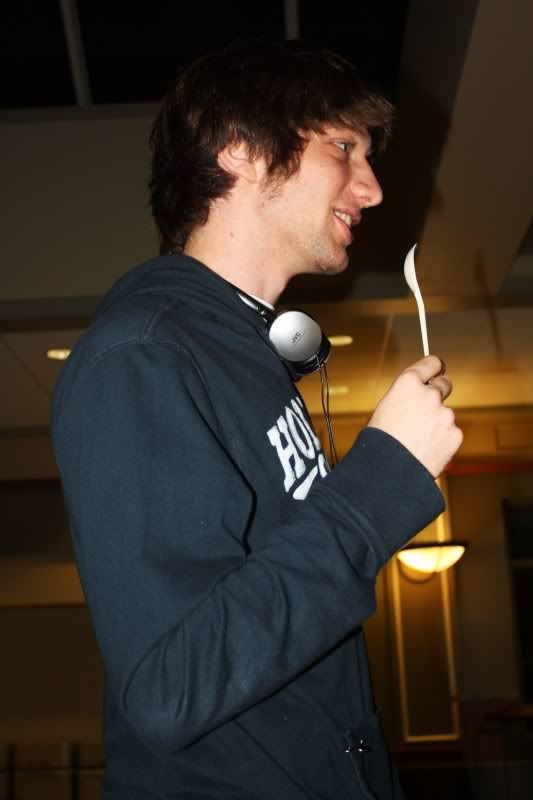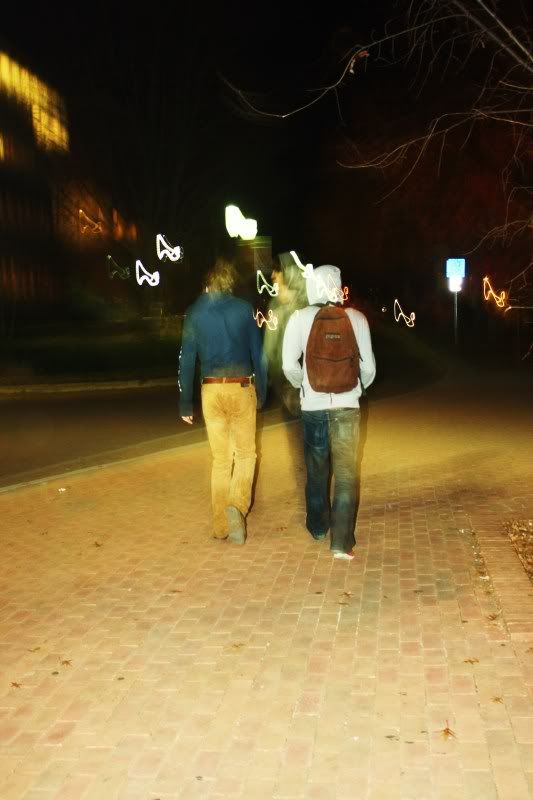 PS. This is what my A/C looked like two days ago. Do I need to say that it was broken?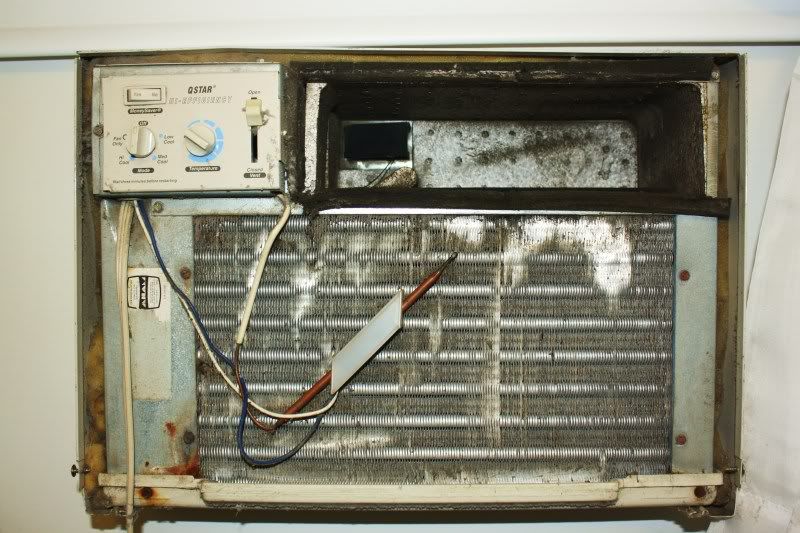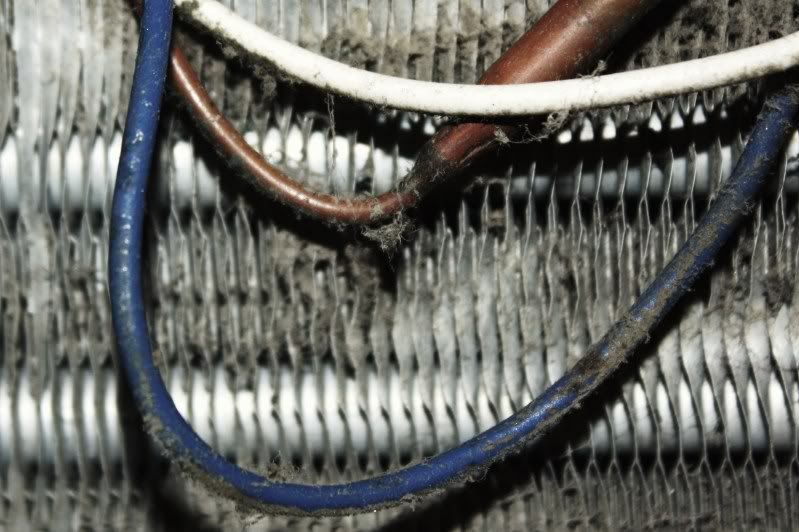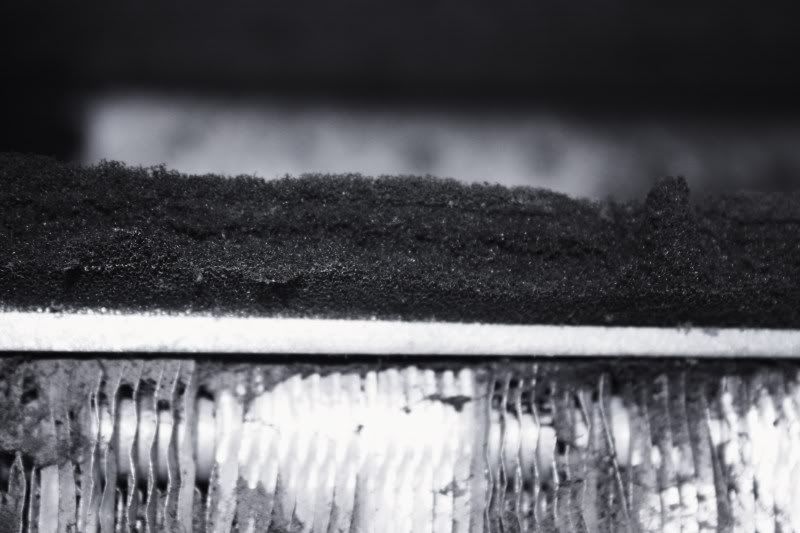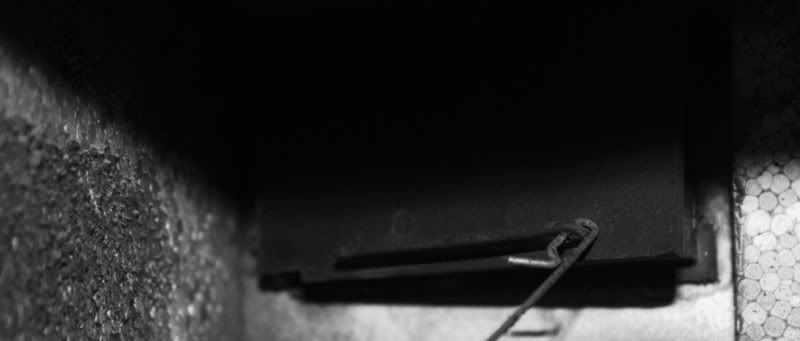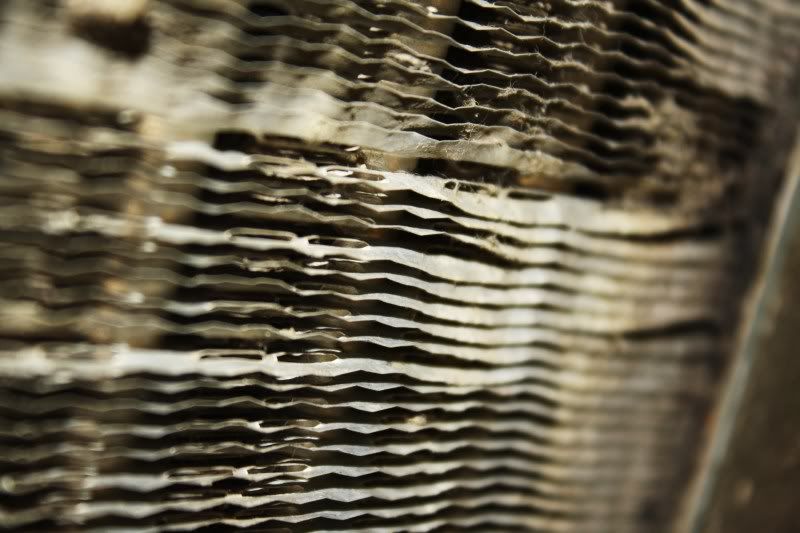 PPS
. I really want a Keurig coffee maker for my dorm...anyone have one that wants to give me suggestions for coffee brands?