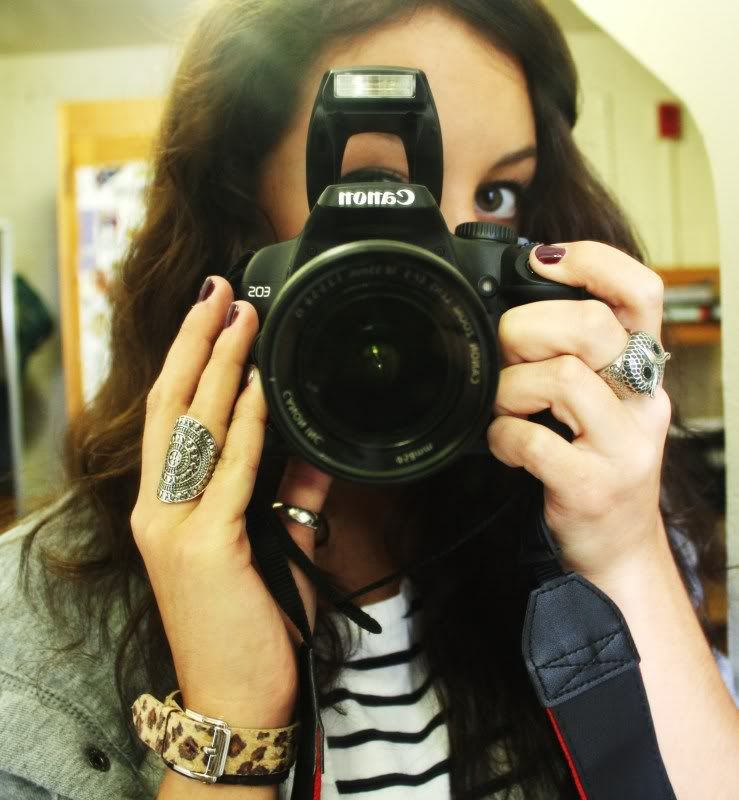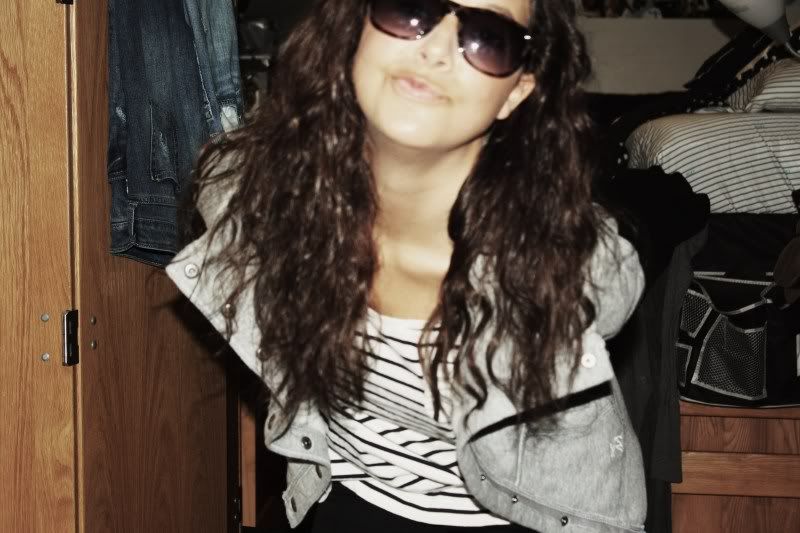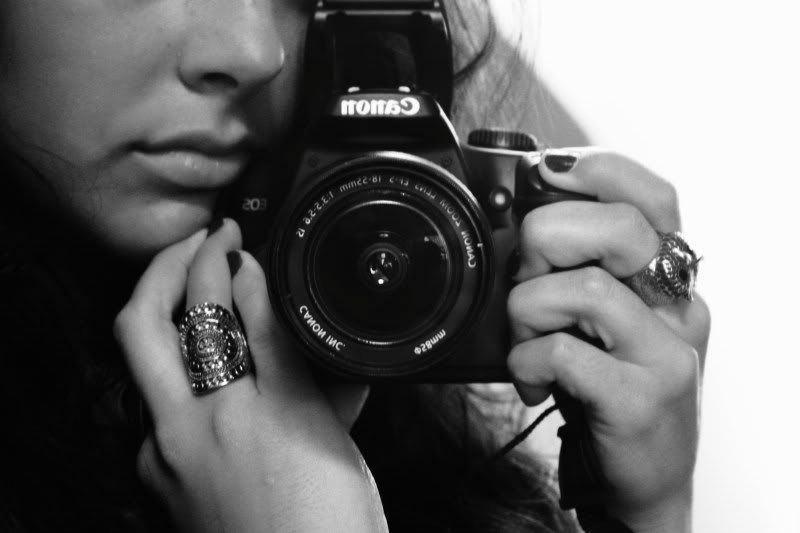 I actually took pictures of what I wore to class! I am always wearing non-sweat things to class, but nothing very noteworthy. Still not here. Nevertheless, I've taken pictures- sort of. Anyway. I was talking to my roommate about blogging and she said that she wants to take more pictures like I used to with
Sarah
. Hopefully we can find some time to actually do that amidst finals and the end of the quarter since we won't be back at school until January. NICE. She also said something about starting her own blog, so if she does I'll be sure to post the link. I bet she'll have some interesting things to say, her brain is awesome and kooky.
comment if you'd like, I'll be sure to return the favor! =)
Hmm maybe this would be a good time to start memorizing the speech I have to give tomorrow at 10am? I don't know, just a thought...the smart, non procrastinating part of my brain kicking in, or literally kicking me in the head cause my head hurts. Either way. This should be an interesting presentation tomorrow considering the circumstances.