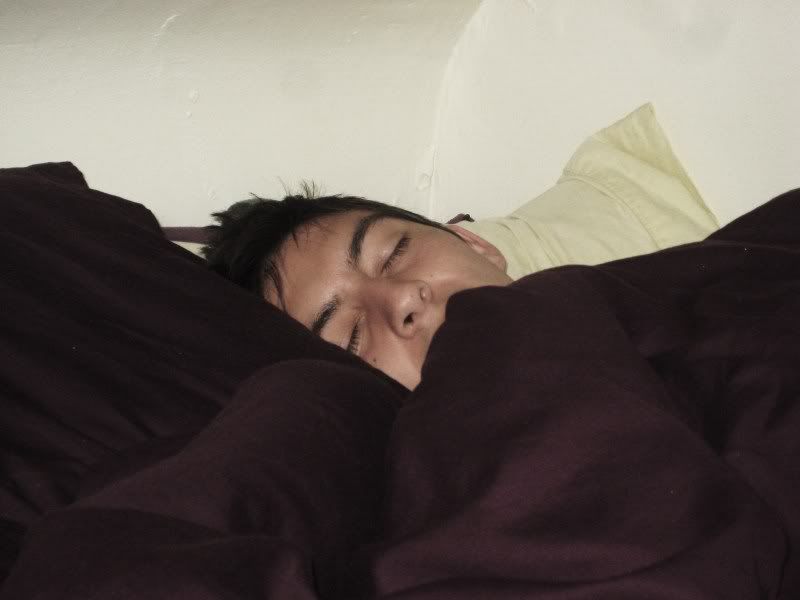 Alex doesn't smoke a lot or anything. i miss djarums.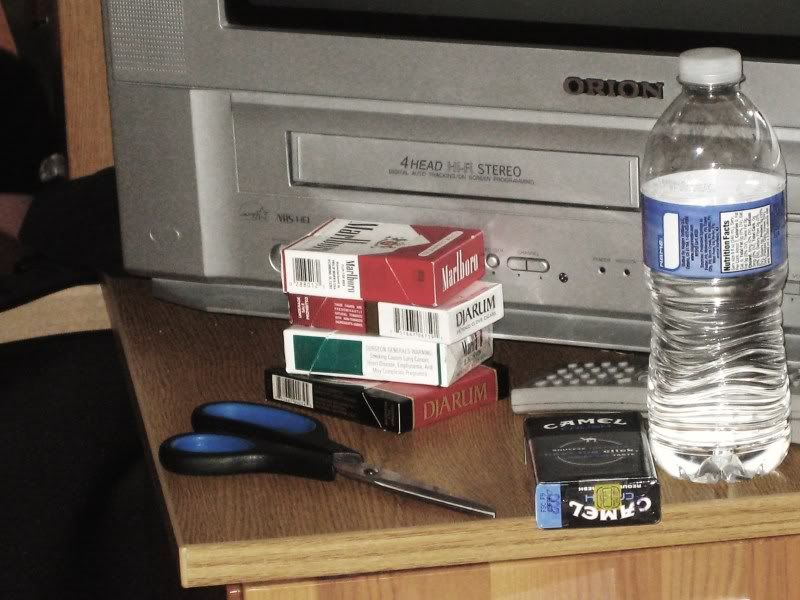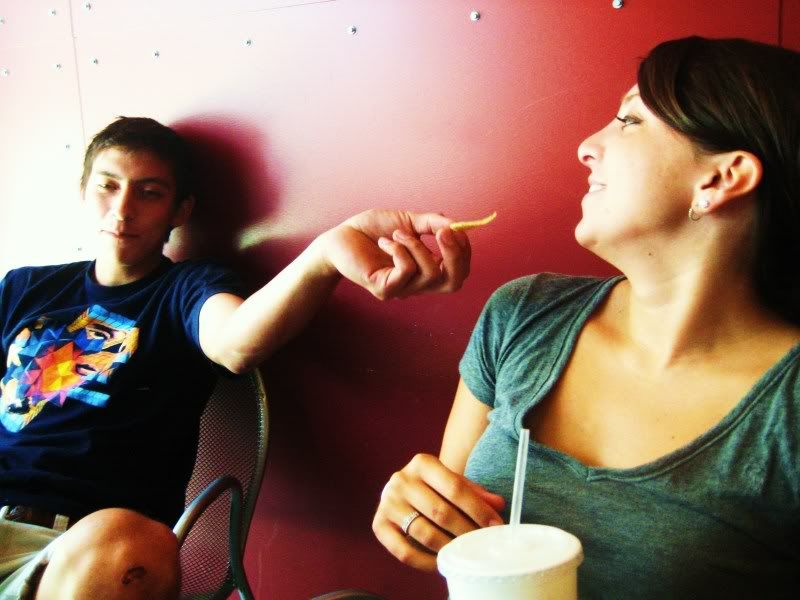 Taking a break in the grass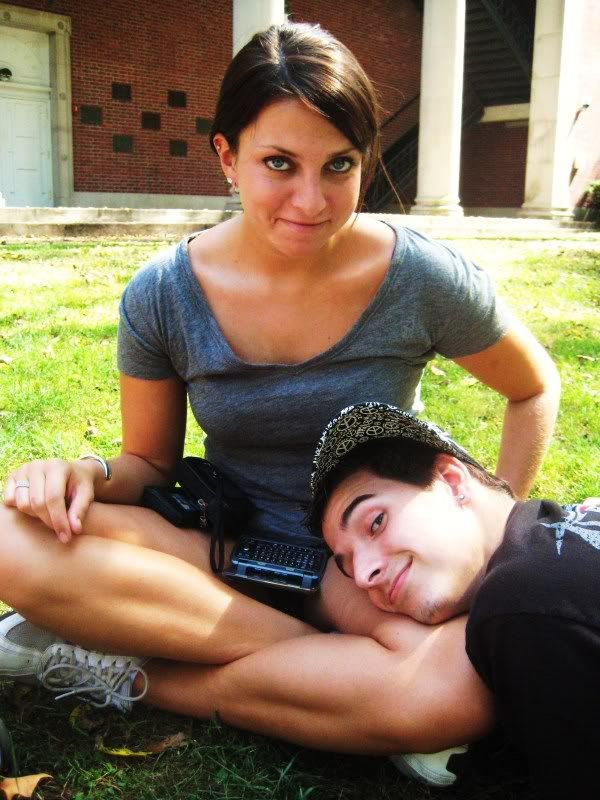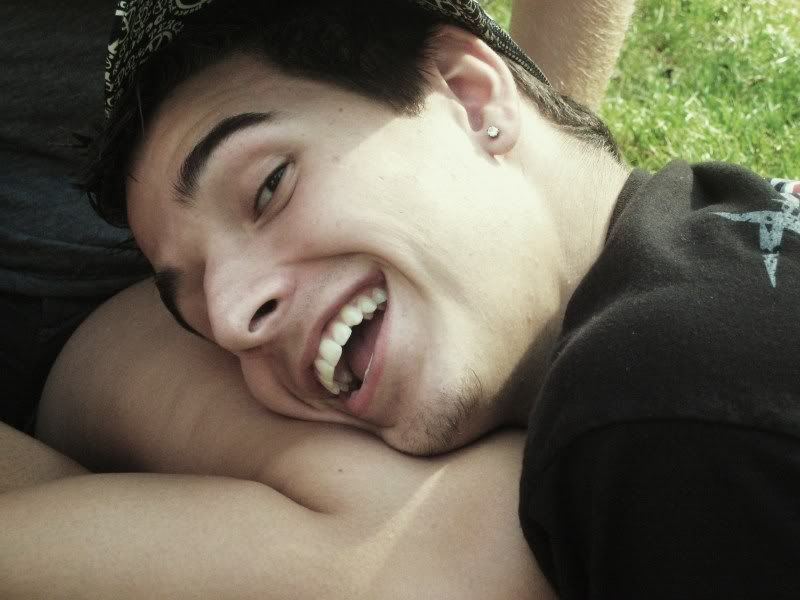 mmmm Chipotle..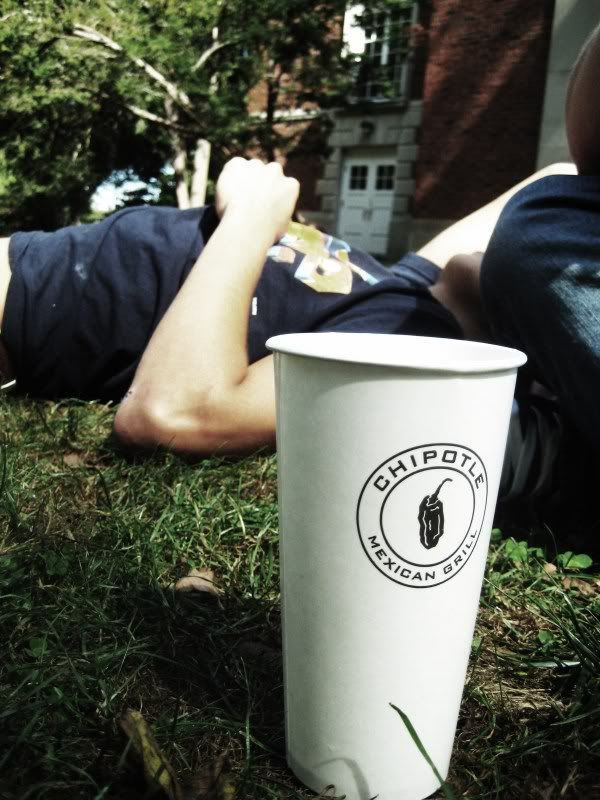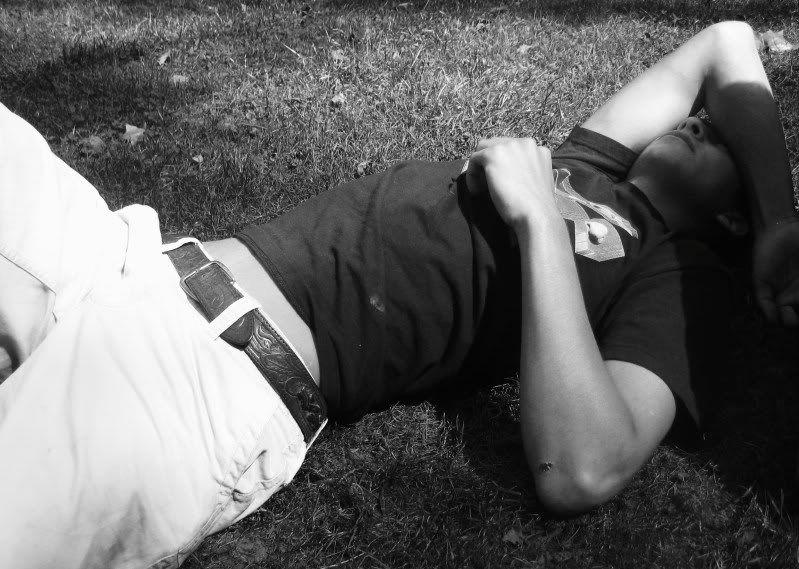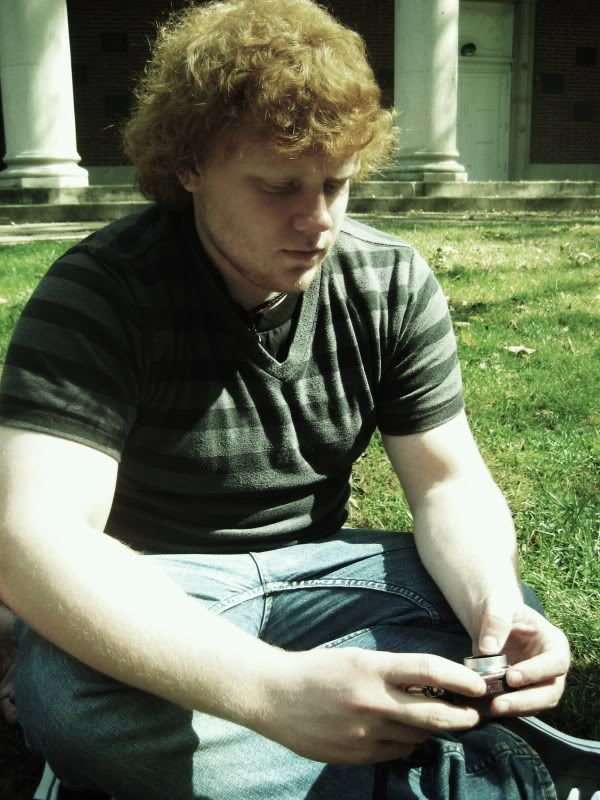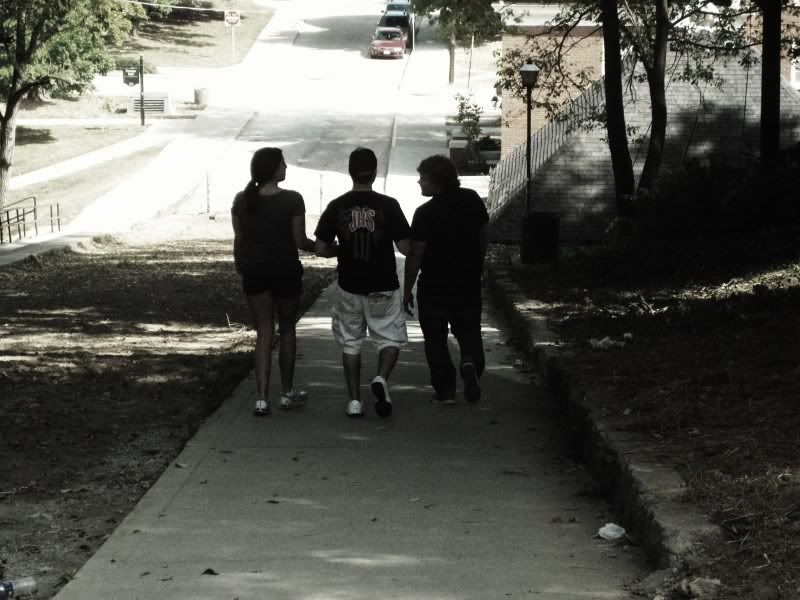 haha Lo.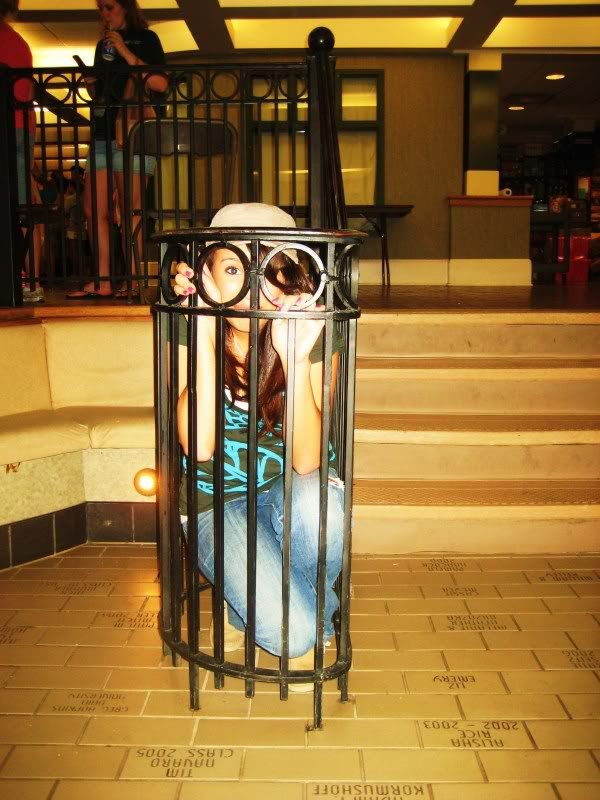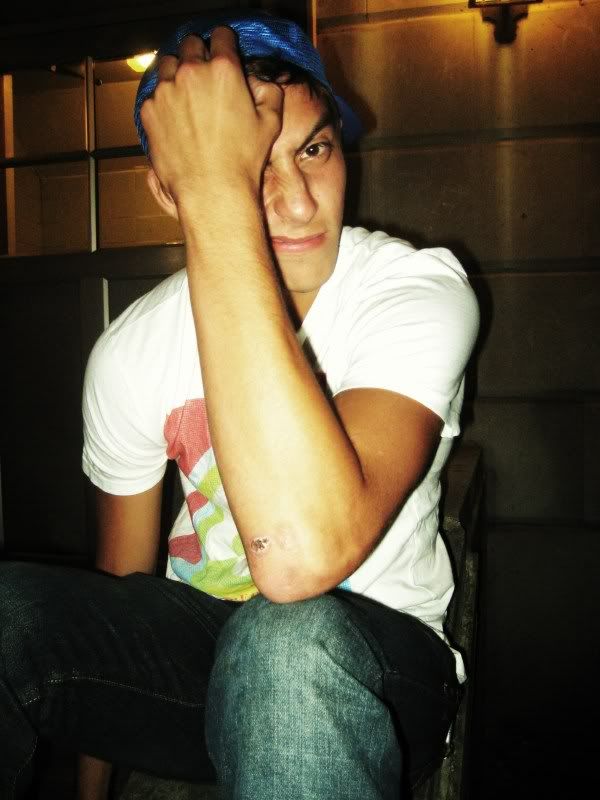 Doing a bit of longboarding.. ahh I love it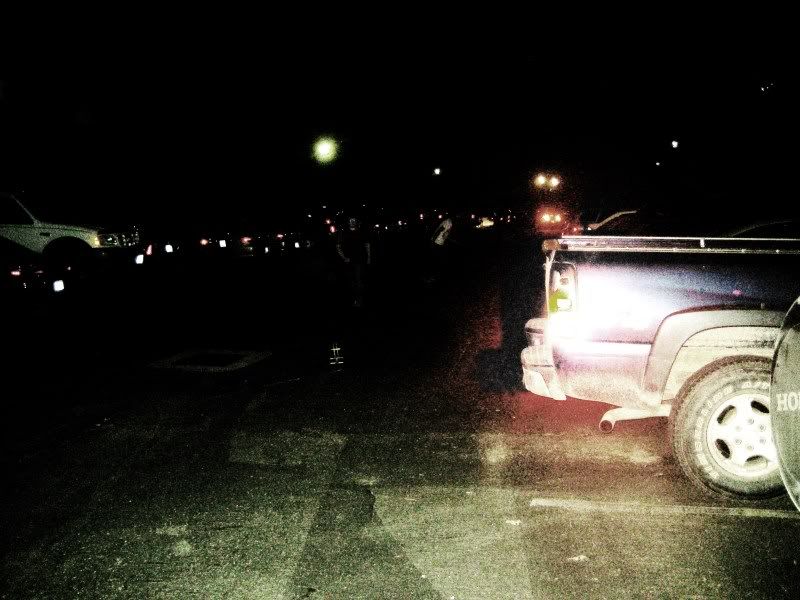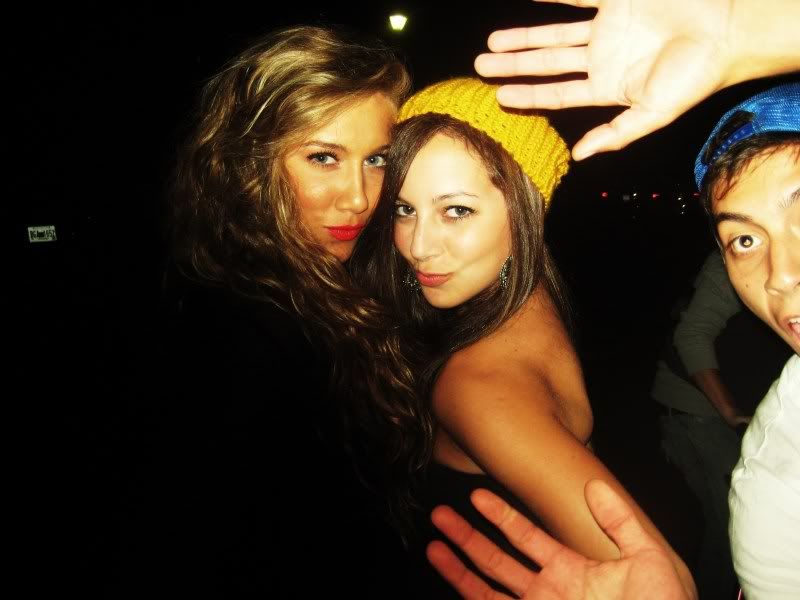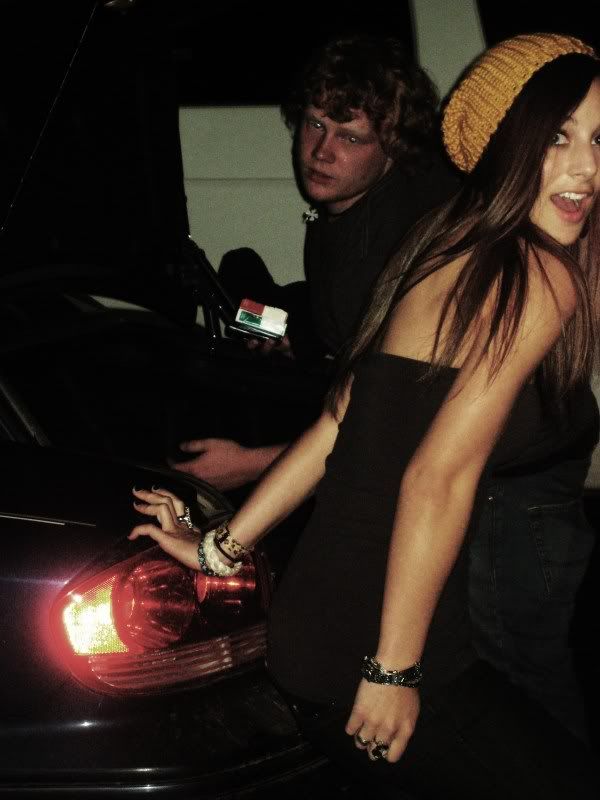 Friends visited Nikki and I at school!! This was actually more than a few weeks ago but I forgot to upload the pictures. We basically partied all of Friday night after they arrived and slept through half the day on Saturday. We finally decided to get up and we were starving for some Chipotle, we were so full that we chose to lay out in the middle of the grass and soak up the sun. Sadly, I didn't have my good camera with me, so I had to use Little Silver. Saturday wasn't the end of the weekend so we went out again that night. As you can see, Eli (first picture) was pretty pooped from all of the festivities.