Oh laundry day. How I hate to love you. Actually I'm pretty certain it's straight hate. Lugging my many weeks worth of clothes down four flights of stairs and to the laundry mat is plain awful. Further the creulty by making a wash cycle a half hour and the drying cycle a full hour. Thus resulting in Katie taking multiple pictures out of boredom and Nikki, Tim, and Katie sleeping on top of the washing machine until the great Aaron Carter arrives. That made the day of laundry a little better. Sure it's my own fault for waiting more than a week to do laundry sometimes, but.. eh I have no excuse or room to complain. However, I continue to do so.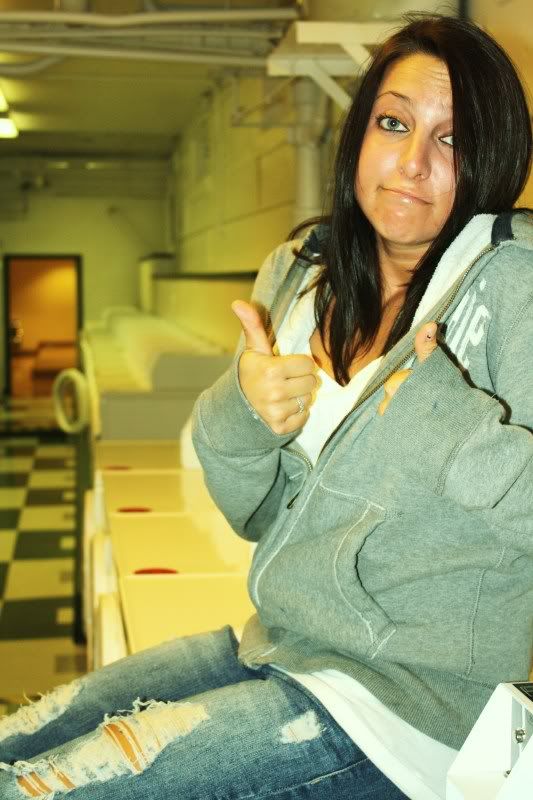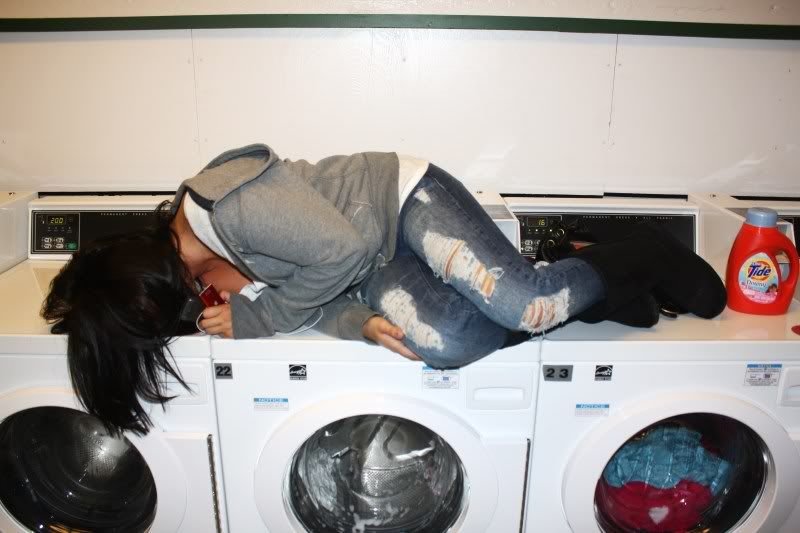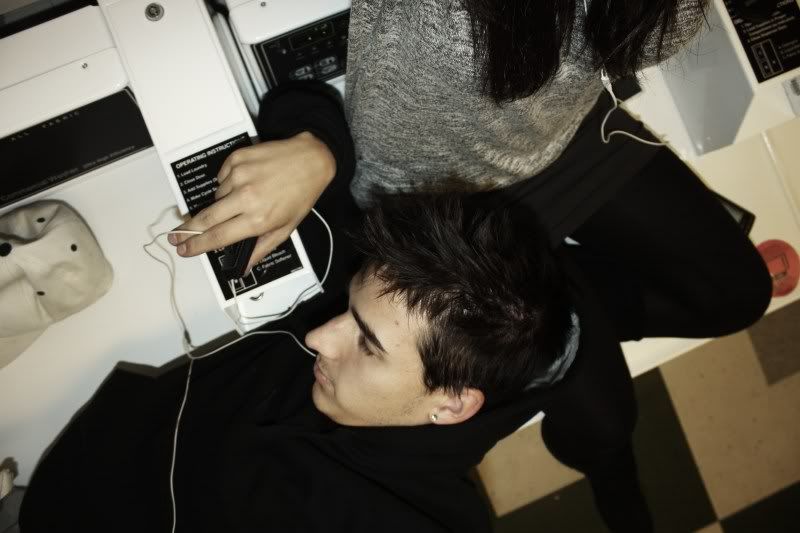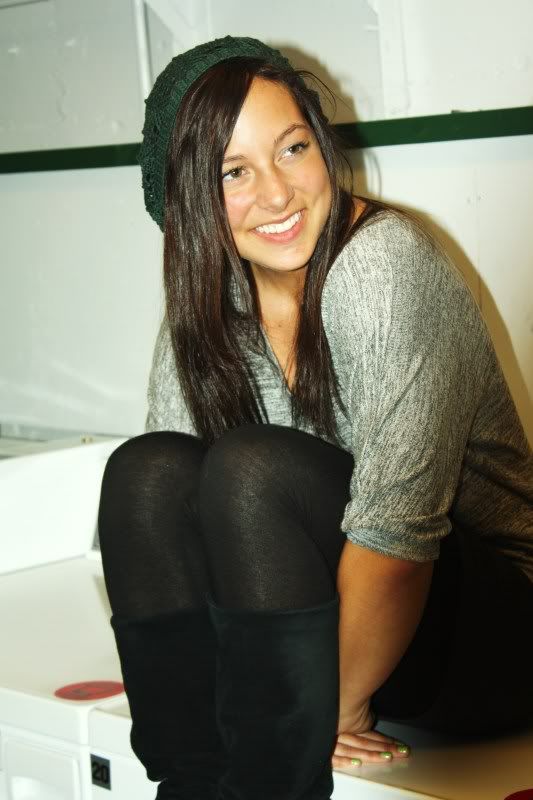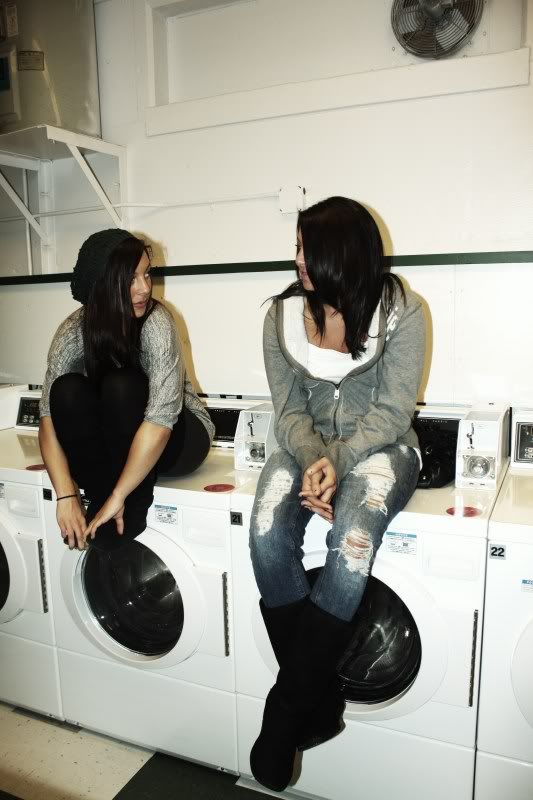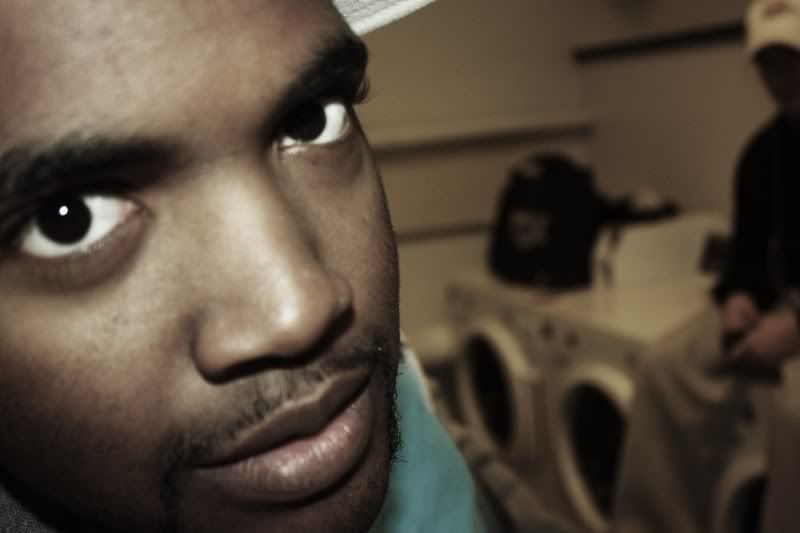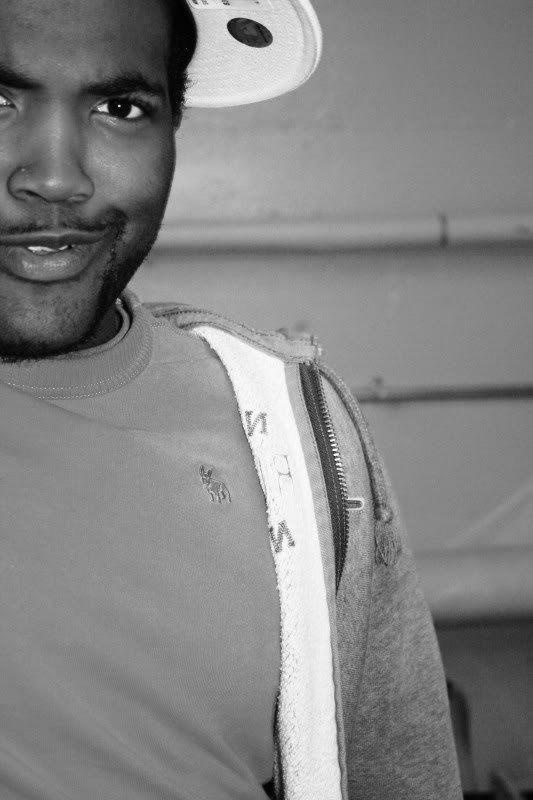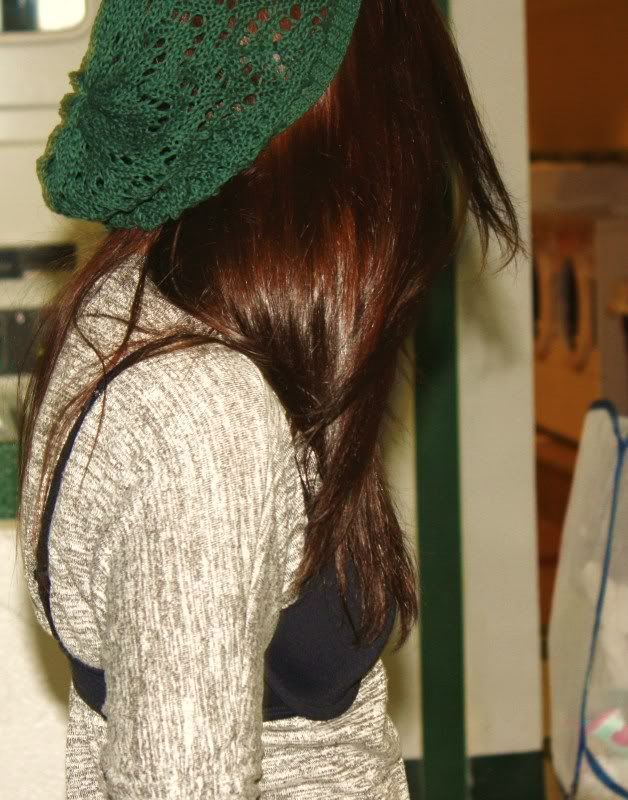 Gotta love my exciting life.
pictures taken by me. except, of course, for the pictures
of
me.